Brands
Corte Buona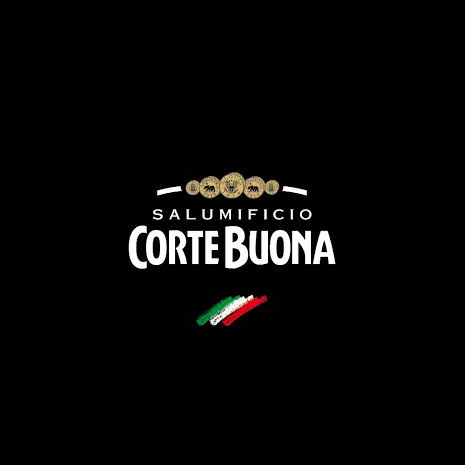 They say that diamonds are hidden in the sludge and the pearls in the shell, so they cannot be found by everyone, but only the special ones. When it comes to Italian culinary tradition, the jewel was found during the 1990s when the Corte Buona brand was born.
This name evokes the rural world's memory of the production of the finest products from dried meat because they are produced in an old fashion. That is why Corte Buona is synonymous with security that has managed to reconcile the latest technologies, innovation and constant investment in development, and put them in the service of tradition in order to make a product with top taste and perfect microbiological characteristics.
Four production plants located in areas with long-term production of dried meat products allow Corte Buona to offer a wide range of Italian meat products derived from pork, with a protected geographical indication.
The Silbo assortment of Corte Buona is made up of salami, prosciutto and sausages (fermented, semi-dry and dry) in the Serbian market, which are an ideal culinary companion not only for our fellow citizens, but also for the HoReCa segment of the market.
Durable products
Semi-durable products