Brands
Tasca D'Almerita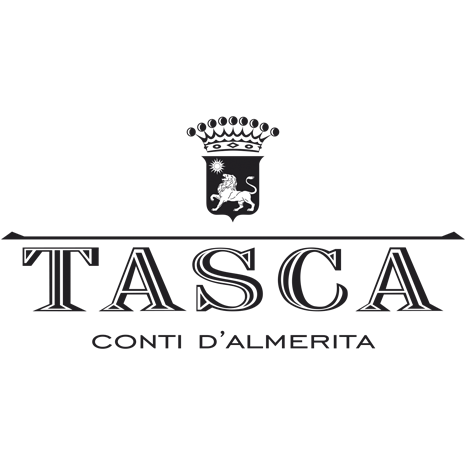 Since 1830, the magic of the miraculous island of Sicily has been revealed in the smells and tastes of the wine grown by the Tasca family, for the eighth generation.
Tasca d'Almerita is a renowned winemaking house owned by countsof Almerita whose wine Rosso del Conte was the first great Sicilian wine, and included the indigenous variety Nero d'Avola in the large circe of world varieties.
The environment in which Tasca originates is the unique climate that connects the Mediterranean and the Middle East, a medieval estate of 500 hectares, dozens of different types of land and families that nurture and promote Sicilian tradition of wines for generations by preserving ancient recipes. The company owns four production plants that provide extraordinary wines with different tastes of Sicily, while respecting the codex that preserves nature and land. Thanks to Silbo brand representation, the Serbian market is richer for top-quality dry and sparkling white and red wines, ideal for the occasions you want to make special!

Wine